Then, we may work together 🤝
Making things people want, instead of making people
want things.
Whether you are a established company looking to reimagine yourself...
a design agency or creative studio looking for
an extra trooper...
or a visionary and growing startup looking to
change the world...
If you need help to understand your
market and clients
to crack tough problems,
you can count on me.
Designing the strategy inside the complex world of Super Apps, indentifying its purpose and prototyping all super app features and its roadmap.
Super App Strategy & Product Design
Lecturing in person as well as online about Tech Trends and its Impact on People's Behavior in 2 countries, 3 languages to +300 stakeholders and +1.500 employees.
Teaching Master Classes about Digital Journey
In less than 15 days and working with Snowland, we designed the strategic brand's positioning and validated with users the app's core creative idea and wireframe.
Brand Strategy & App Design Sprint
I design Business Strategies
& Digital Products.
I was indeed wondering if it is for me...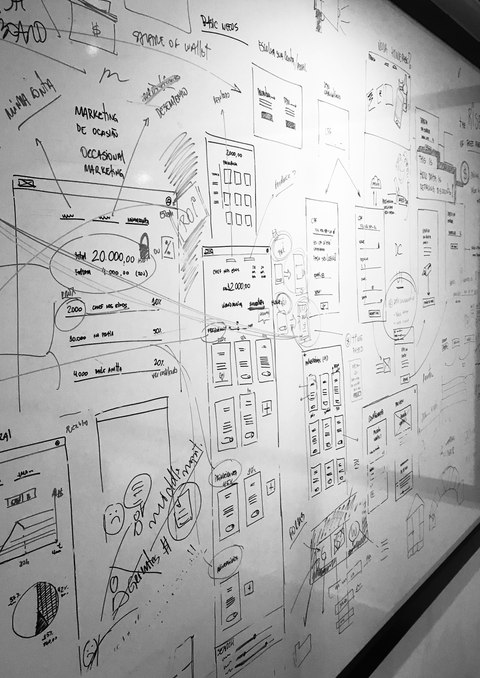 Driven by Business Results.
Heartly Made for Real People.
Oh... I have tough problems
What else have you been up to?
But let's not talk about me.
It is a conversation about YOU.
I'm free for
full time job or freelancing.
I invite you to email me, writing about your project and why we should work together.
Seduce me with your tough problem.
Seduce me
with your
tough problem
I transform people's needs into delightful products,
Or a version our mothers could understand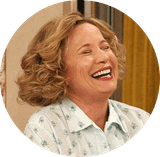 I'm open to collaborate with
Change management skills, problem setting and creative problem solving class with 04 hours of training, in spanish and with tons of hands on exercices.
Online training about Creative Problem Solving
creating fantastic
business opportunities



Proudly designed in Brazil